The Refinery Accelerator Workshop
Posted on 7 February 2019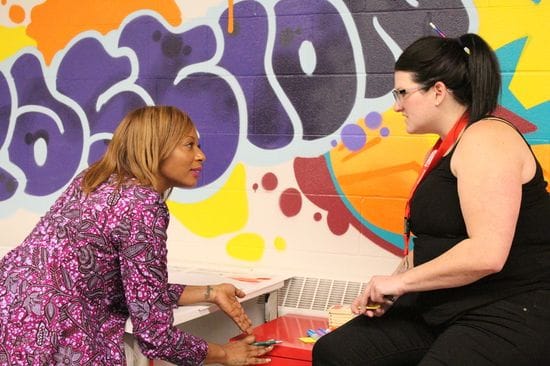 Holistic Colour & Paint Design Ltd. actively attend entrepreneurial Workshops & Boot Camps at Community Innovation Lab to better assist you in all aspects of your lives. The Refinery Accelerator Workshop was one of the many great Workshops where Entrepreneurs/business owners go for cutting edge, unique trainning programs to help take your business to the next level by learning to make a difference for our clients and business owners, to gain better action plans, grow in their environmental lifestyle and create a better quality of living!
Do you want to take a deep dive into our knowledge and come out with an action plan?
Then get ready to book a Colour Consultation!!!